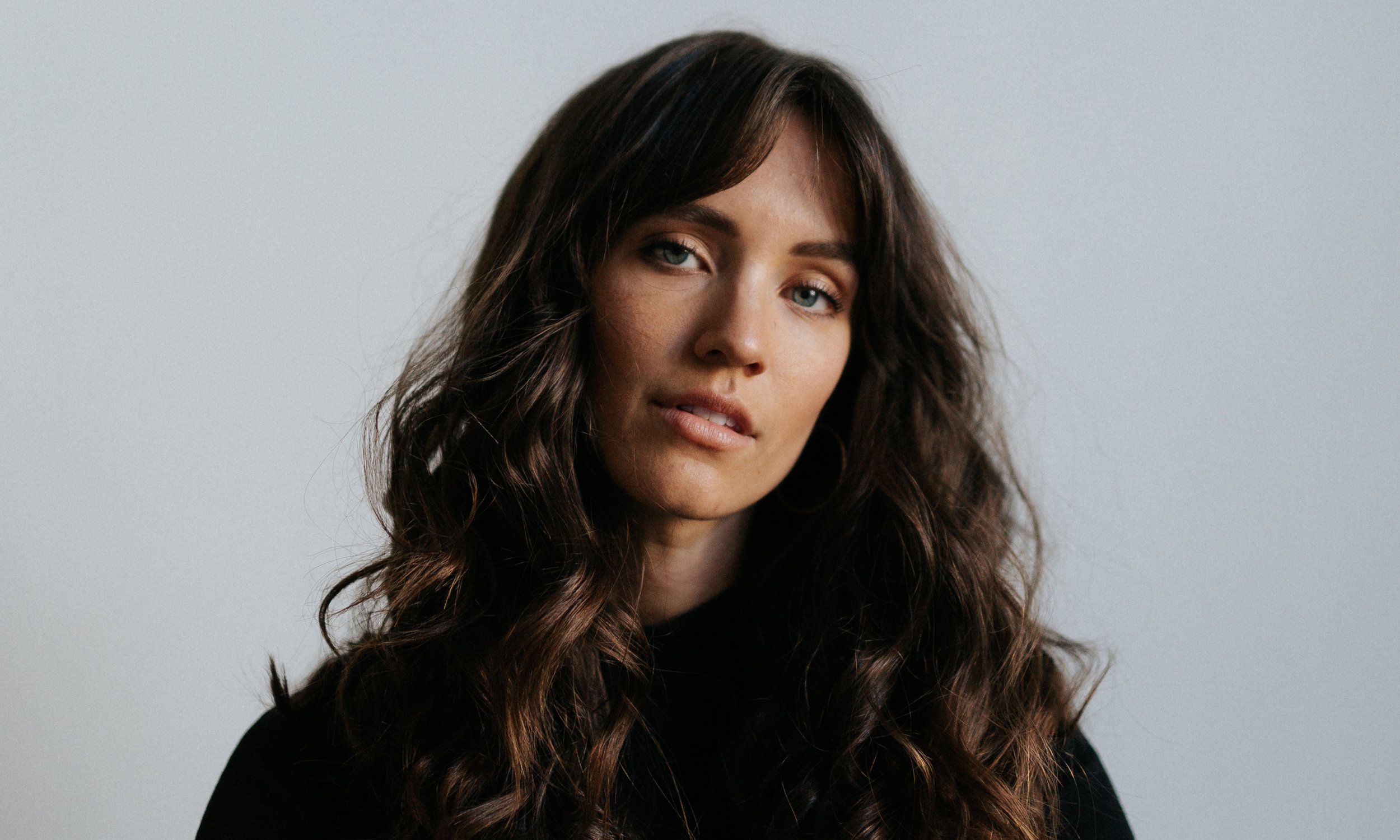 Detroit, MI // March 6, 2019
Even single-digit wind chills could not keep fans of The Aces from lining up early to grab the best spot to enjoy the all-female rock band from Provo, Utah.
Lead vocalist and guitarist Cristal Ramirez, guitarist Katie Henderson, bassist McKenna Petty, and drummer Alisa Ramirez brought their "Waiting For You" sold-out headlining tour to the El Club an intimate venue in southwest Detroit. Hours before the general admission doors opened, die-hard fans enjoyed a Q&A, photos, and meet and greet. As the crowd grew, you could feel the energy and love for the four-member group that consists of siblings, best friends, and former schoolmates. Even though attendance consisted primarily of female onlookers don't let this all-female pop-rock act be labeled anything short of a true rock band!
Tishmal, a San Diego native and current Provo resident, opened the show. Her natural celestial sounds reminded me of Florence Welch of Florence + The Machine, Birdy, and Liz Fraser. Tishmal was the name given to Rachel Brockbank when she started writing music. The name means "hummingbird" in Luiseño, the language of her Native American heritage. The electronic sounds and the moving vocals put the energetic gathering into motion.
The Aces then took the stage playing tracks off their debut album "When My Heart Felt Volcanic". Taking a cue from their album title, the venue erupted into a fan and band interaction rarely seen in a live show. The connection and chemistry grew with each song. After experiencing their talented instrument playing, well-written lyrics, and energetic sound I can guarantee this will be the last time you will be able to take in The Aces in a setting of this size.
Do yourself a favor and listen to both of these acts and check them out the next time they tour even remotely close to you.
For more information, check them out at:
Tishmal www.tishmal.com
The Aces www.theacesofficial.com
For photos from this show, go to: Sonic Live Media Photo Gallery
Written by: Attila Hardy, Sonic Live Media